A battery-powered, compact, real-time GPS tracker that discreetly tracks virtually anything, including people, vehicles, or valuables of any size.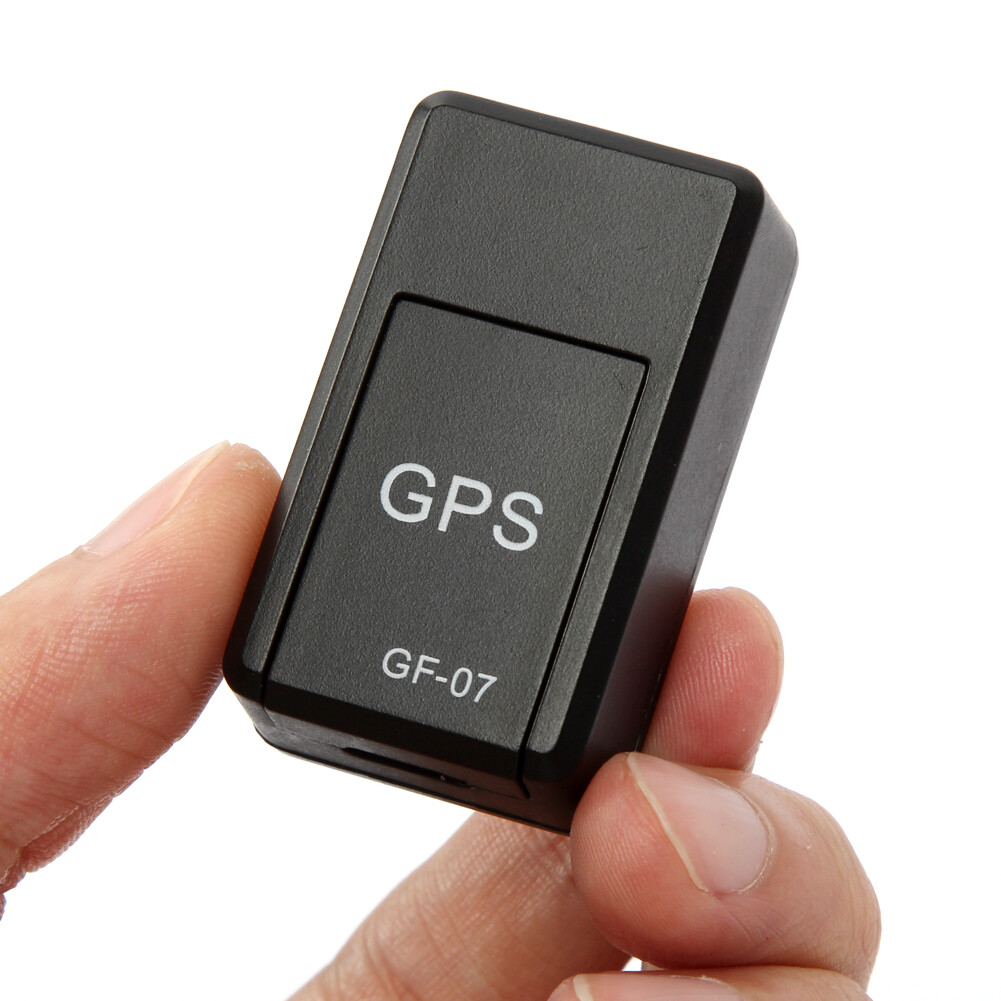 Tracktor - Real Time Mini GPS Tracker benefits:
Convenient & versatile GPS Tracking
Compact & Concealable
Long Life Battery
Proven durability : built to withstand extreme temperatures & conditions
Versality: Track anything, anywhere, anytime in real-time
Easy to Set up and Install
Tracktor - Real Time Mini GPS Tracker features:
Black shell, easy to hide, perfect for tracking vehicles, teens, spouses, elderly persons or assets. With two powerful magnets inside, easy to attach to vehicle firmly, no extra installation needed 
All you need is a working SIM card (NOT included!) to insert into the device, then you can track and map (with Google Maps) in real-time over the Internet
Dial SIM card number, then you can hear voice around this tracker, with no light and no noise, you can monitoring and spy what's going on around the tracker silently and secretly
Voice Recording Function: Send text message 555 to SIM card number, it will reply a message "Snd" and start recording, SIM card and TF card are not included
Sound monitoring: Send number 666 to alarm phone
GPS track: Send number 777 to alarm phone, the phone receive geographic position and map link.
Positioning trajectory: Send number 102 to alarm phone
Delete Memory Card Content: Send Number 445 to alarm phone.
Reboot the phone: Send number 999 to alarm phone, start success after 1 minute
Reset the phone: Send number 444 to alarm phone.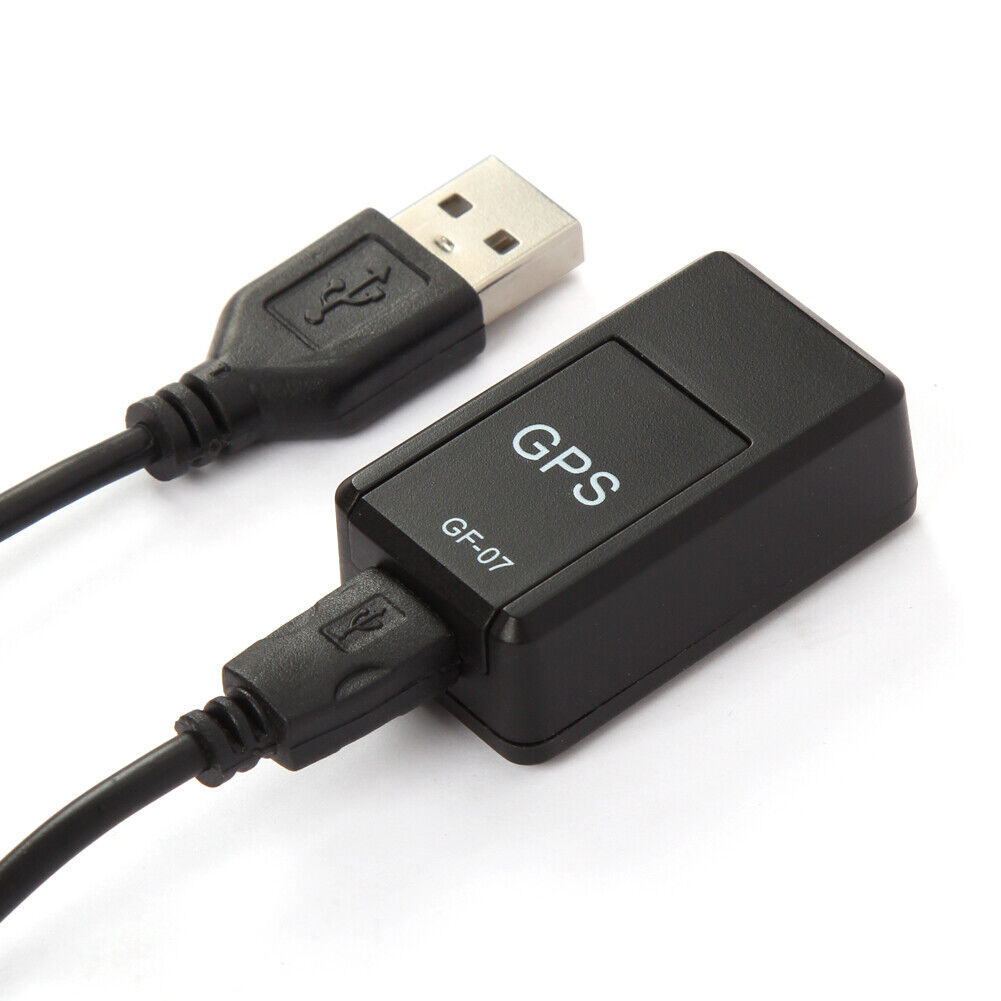 Tracktor - Real Time Mini GPS Tracker specs:
Type: Magnetic GPS Locator
Material: Plastic 
Size (approx): 35*20*14mm
Talk Time: 150 -180 minutes
Standby Time: 12 days
Working Time: 4 - 6 days
GPS positioning accuracy: about 100m
Expansion Card: Mini TF card
Antenna Type: GSM/GPRS
GSM Band: 850/900/1800/1900Mhz
GMS Locating Time: 25 Seconds
Power Input: AC 110-220V 50/60Hz
Power Output: DC5V 300 - 500mA
Battery Capacity: 3.7V 400mAh Li-ion Battery

Working Voltage: 3.4 - 4.2V DC

Storage Temp.: -40 to 85 Celsius

Operation Temp.: -20 to 55 Celsius

Humidity: 5%-95% non-condensing

Standby Current: About 2.5mA

Speaking Current: About 150mA
We offer Free standard shipping for all orders. Orders are shipped on business days only (Monday-Friday). Please allow 4 to 15 days for your order to arrive.
This product is in high demand. We are so confident you will love it that we guarantee it. Try it risk free within 30 days or your money back Guaranteed. No questions asked.