A sleek addition to the kitchen island or breakfast bar, this stool lends your space eye-catching style as it creates a place for your guests to kickback.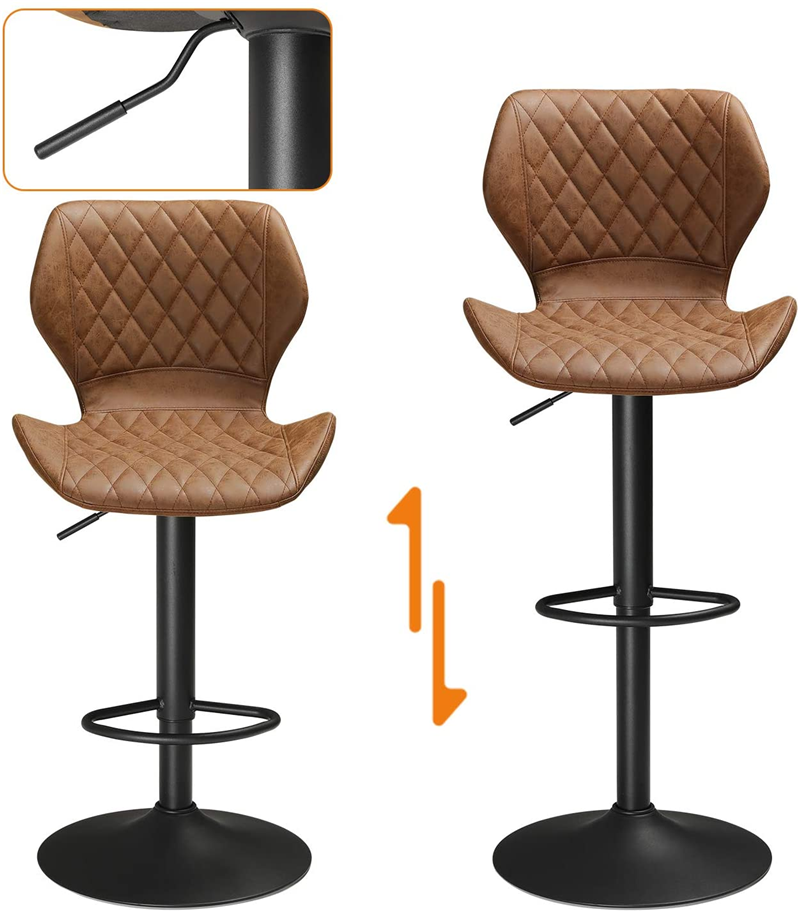 Crafted from metal, it stands atop a pedestal-style base with adjustable height and swivels functionality, so you can find the perfect angle every time. A low-backed saddle seat wrapped in faux leather completes the look as it offers you and your guests.
We offer Free standard shipping for all orders. Orders are shipped on business days only (Monday-Friday). Please allow 4 to 15 days for your order to arrive.
This product is in high demand. We are so confident you will love it that we guarantee it. Try it risk free within 30 days or your money back Guaranteed. No questions asked.