NeckBetter: Get Provides Instant Relief to your Achy Neck and Back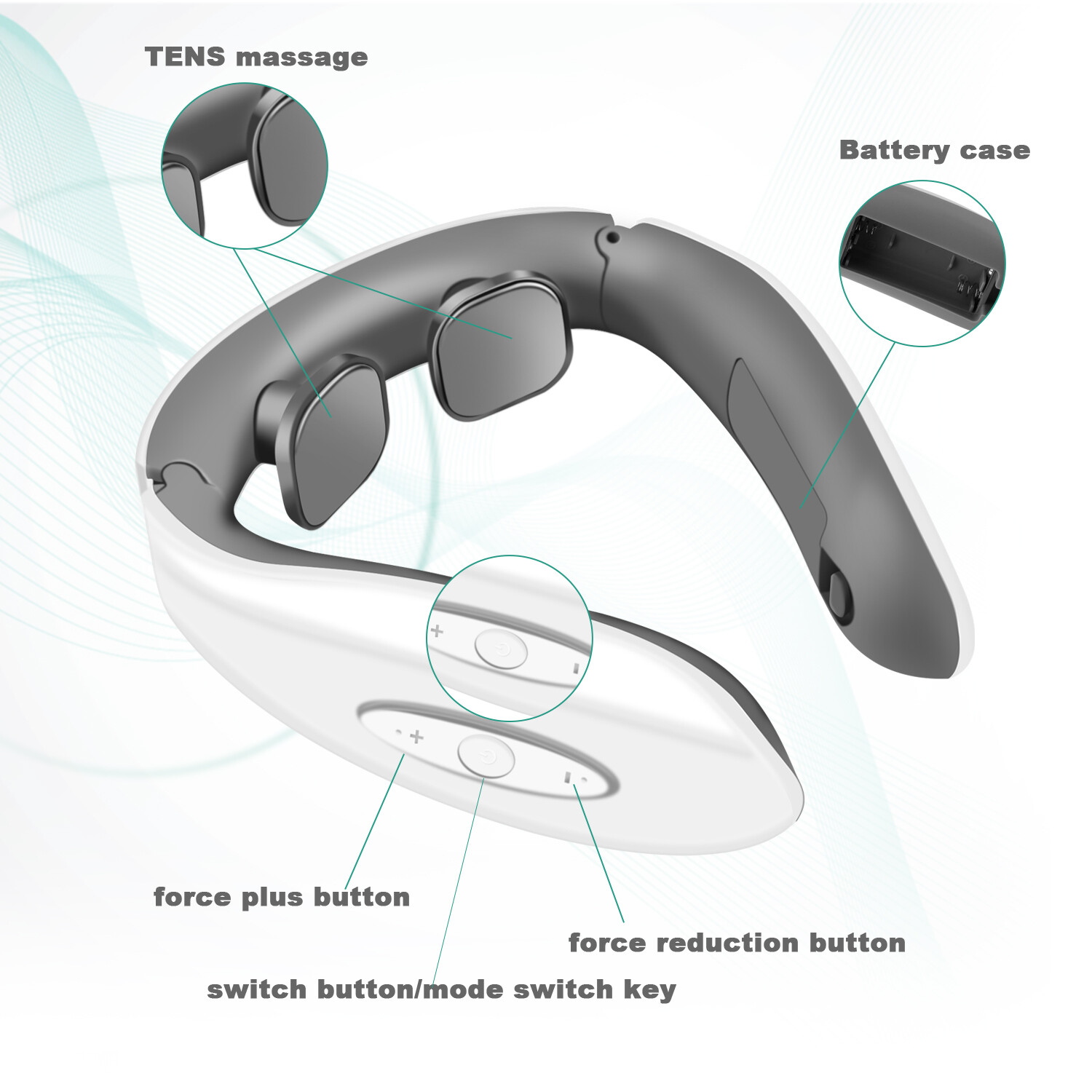 Our day-to-day lives can cause us to build up tons of tension throughout our bodies. Over time this tension builds up and can cause serious discomfort, it's incredibly unhealthy to live with these sensations. NeckBetter just feel like you have a personal massage therapist with you all the time. It just feel great and relaxed.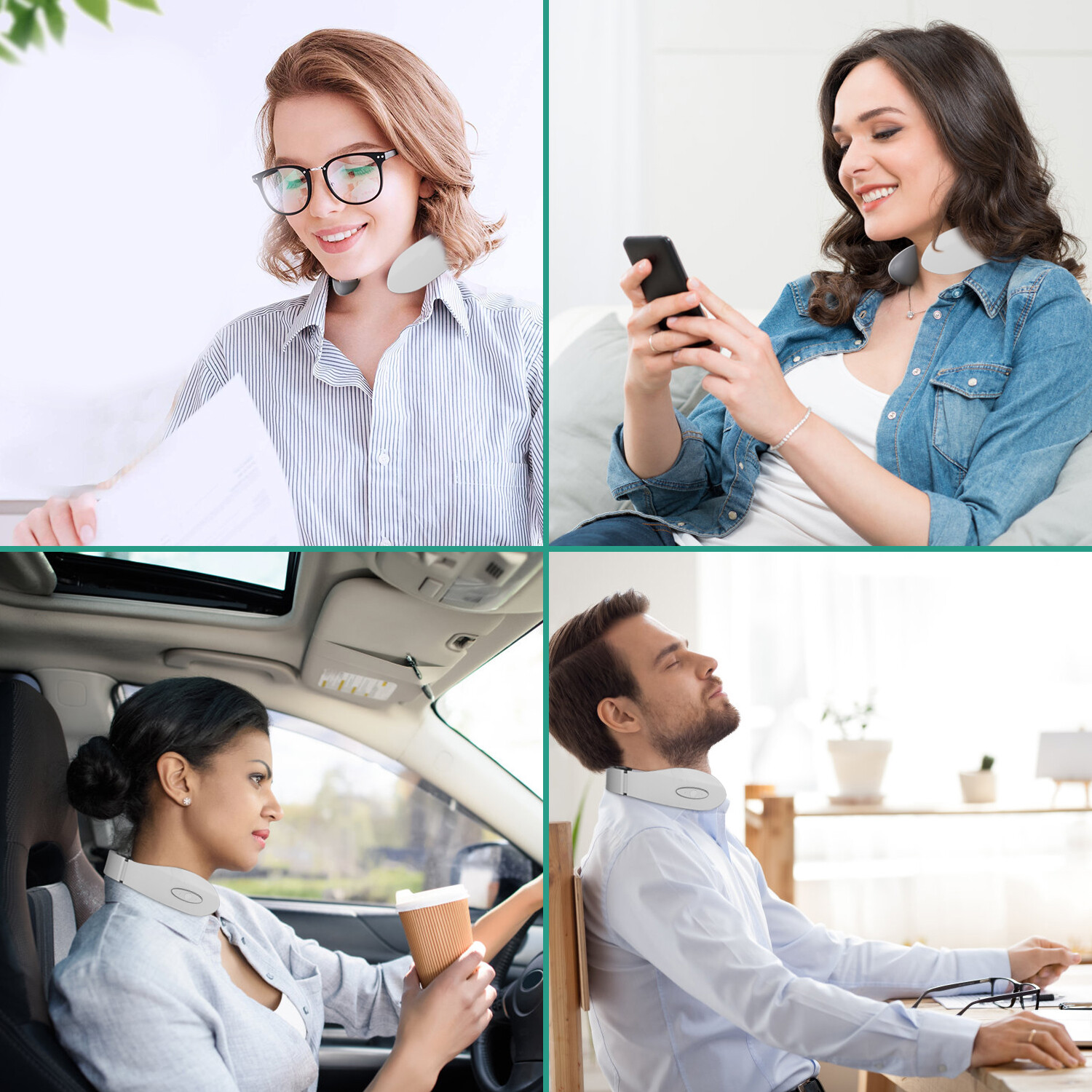 It provides a pulse massage to stimulate meridians and collaterals and improve muscle performance, effectively helping relieve pain and fatigue around your neck.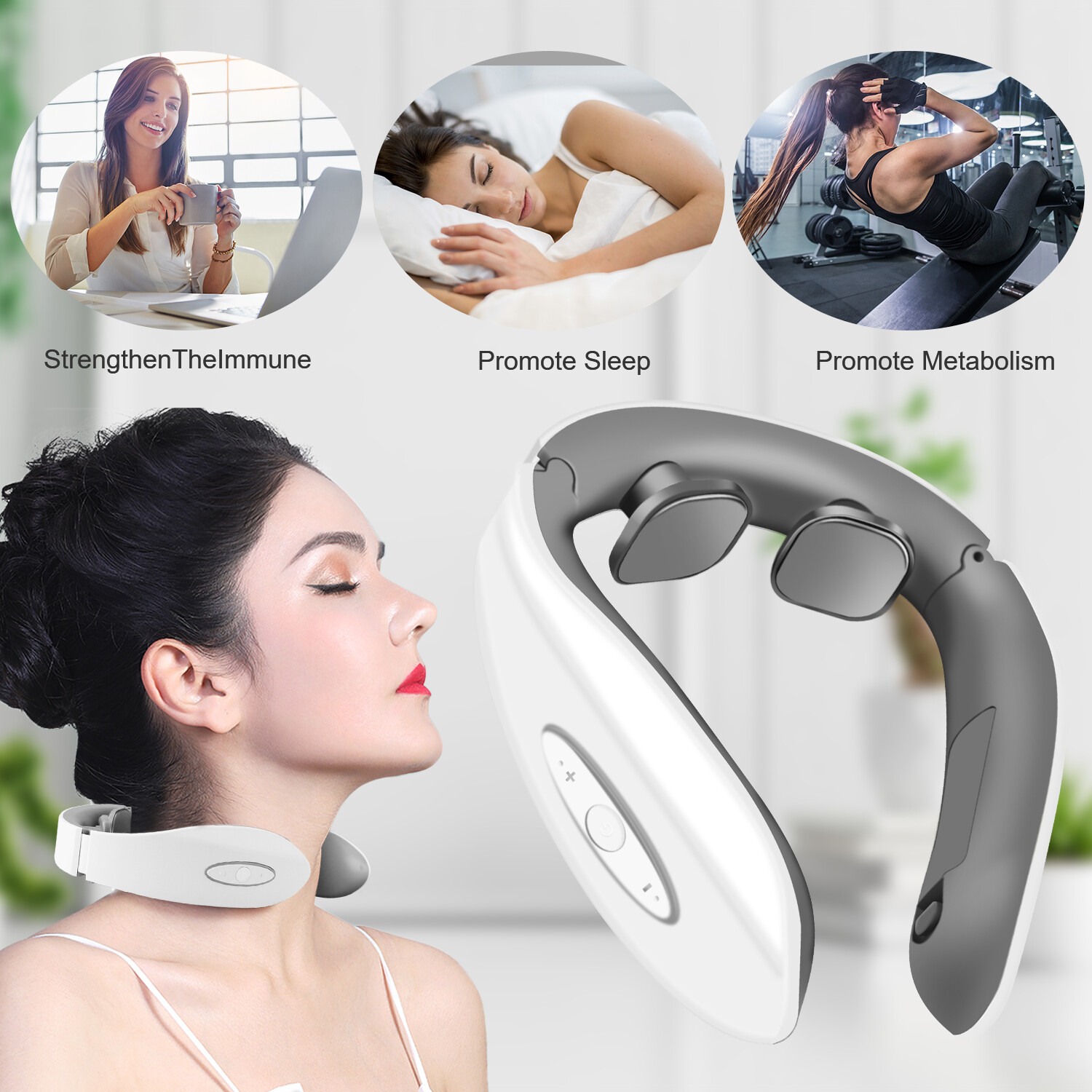 Portable Smart Neck Massager benefits: 
Instant Tension and Stiffness Relief 
2-in-1 Heat and TENS Technology
Rechargeable via micro-USB
Soundless Therapy
Easy-To-Use Remote Control
Portable Smart Neck Massager specs:
 Material: ABS
Color: White
Weight:250 g
Physiotherapy Time: 15 minutes
Control Method: Mechanical
Applicable Parts: legs, neck, waist, back.
Packing size (cm) :19*16.6*6
We offer Free standard shipping for all orders. Orders are shipped on business days only (Monday-Friday). Please allow 4 to 15 days for your order to arrive.
This product is in high demand. We are so confident you will love it that we guarantee it. Try it risk free within 30 days or your money back Guaranteed. No questions asked.