Airwalk: The only Portable Air Conditioner Indoor AC Unit For Small Rooms Windowless Touch Pad you will need to beat the heat without spending tons of money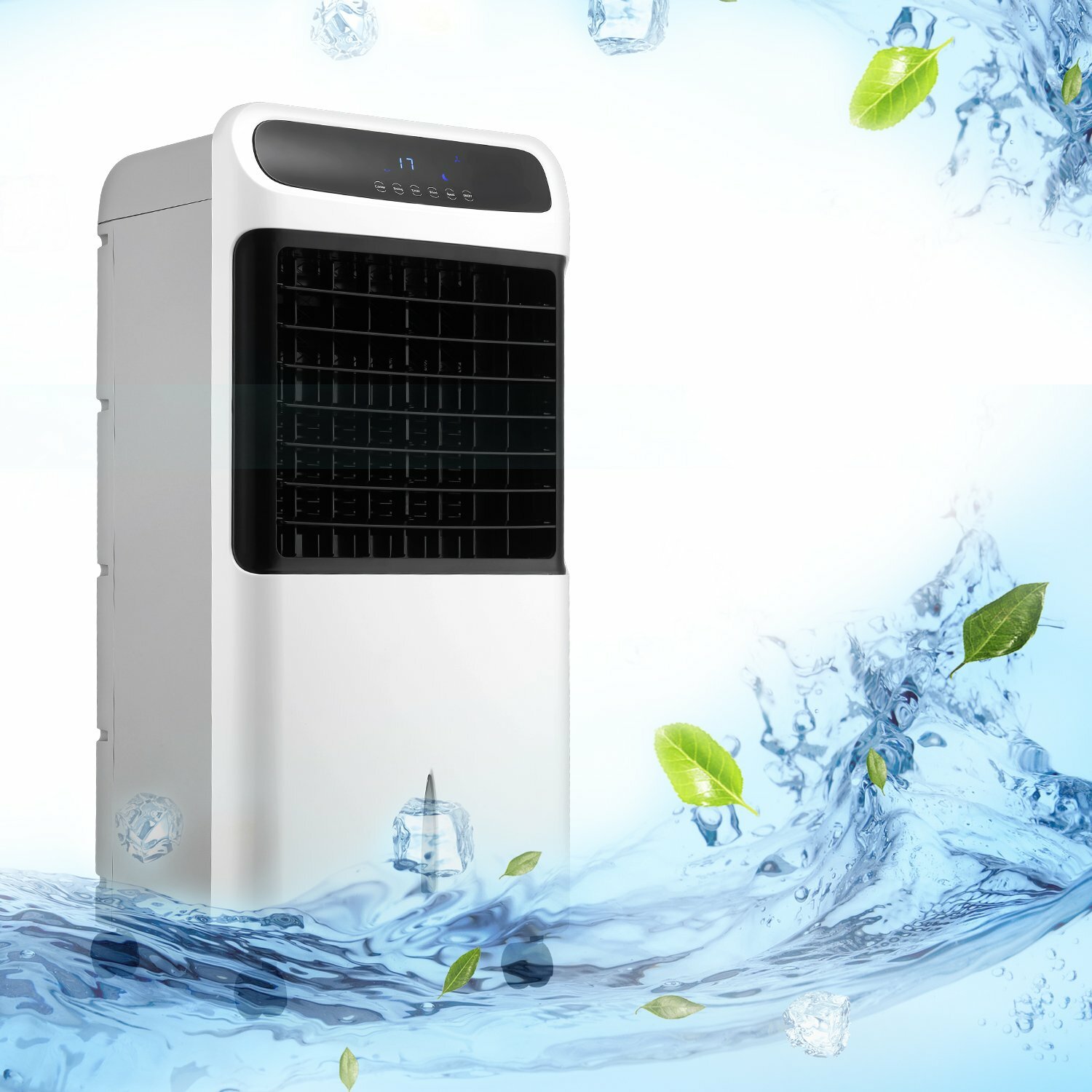 Airwalk - Windowless Portable Air Conditioner benefits:
This indoor ac unit will make you feel artic air in your hottest summer days
Energy Efficient: This portable ac unit Consumes less than 10W of electricity
Extremely Quiet
No window required for the installation 
Tiny size so you can travel anywhere with this portable ac unit.
How does this portable indoor cooler works ? 
Airwalk portable air conditioner is windowless, meaning no window is required for installation. Just pour some cold water into the air cooler and enjoy the breeze of the refreshing cold air coming from that ductless air conditioner.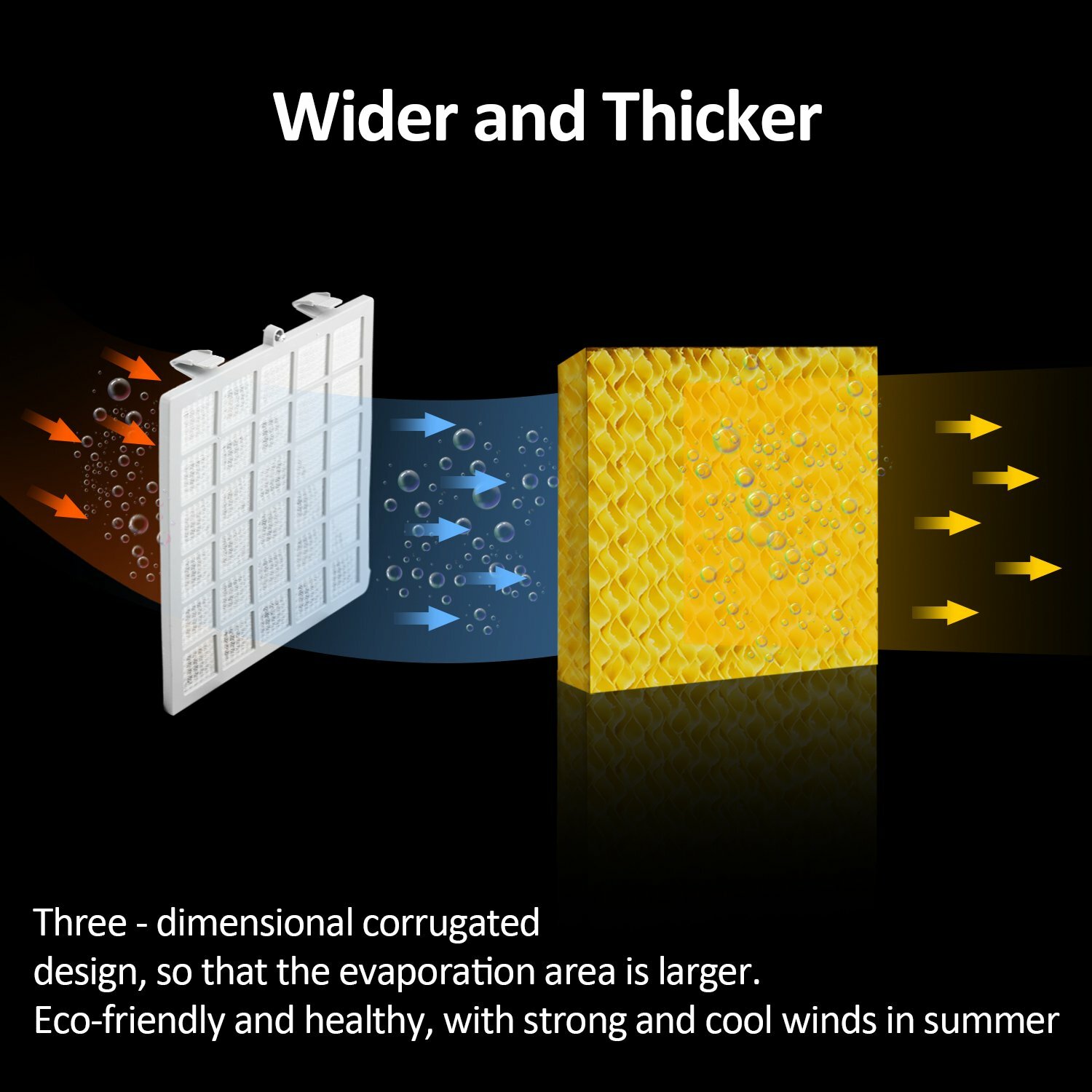 Airwalk - Windowless Portable Air Conditioner specs:
Color: Black + White
Item size: 14.96"L x 13.78"W x 31.89"H
Weight: 20.72 lbs
Airflow: 100-499 CFM
Voltage: 120V
Timing: 12 hours
Water tank Capacity: 6L 
Indoor Machine Noise: <23dB - External Noise: 

dB(A): 57

Power: 75Q
Power Type/source: AC/Electrical
Certifications: CE, UL
Refrigerating capacity : 4000 - 49990 BTU
Features: 

Timing, LED display, Movable, Adjustable Humidistat, Adjustable Thermostat
Airwalk - Windowless Portable Air Conditioner package includes:
2 x Box of ice crystal
1 x Air cooler
1 x Manual instruction
We offer Free standard shipping for all orders. Orders are shipped on business days only (Monday-Friday). Please allow 4 to 15 days for your order to arrive.
This product is in high demand. We are so confident you will love it that we guarantee it. Try it risk free within 30 days or your money back Guaranteed. No questions asked.